His Breath ; The trace of my grandfather 당신의 숨 (2015)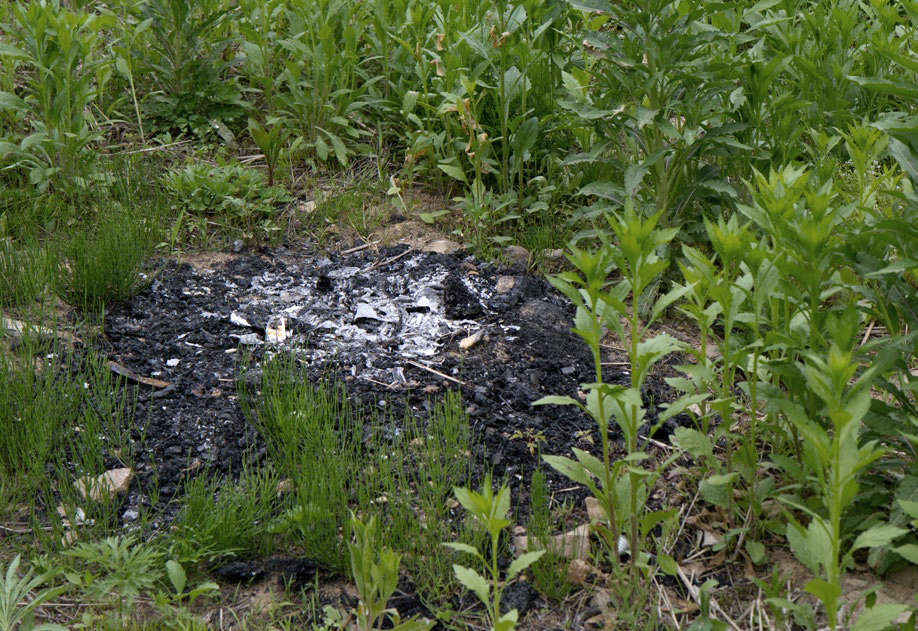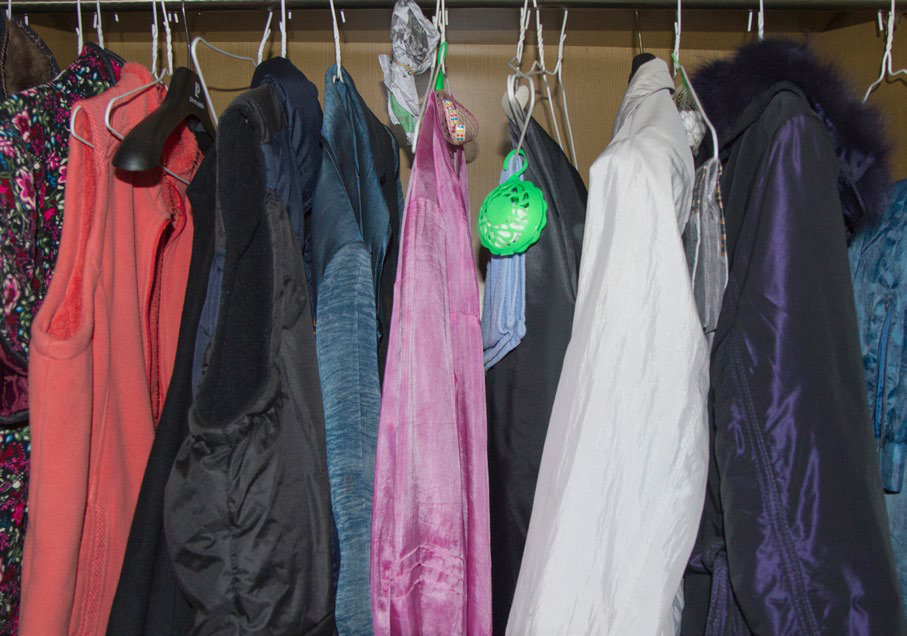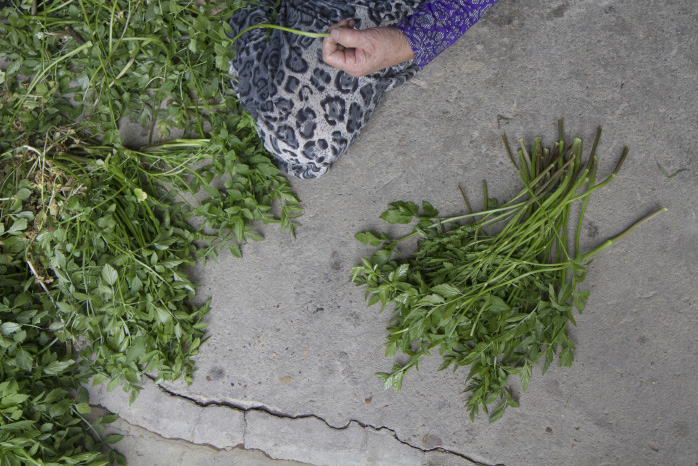 지난 삼월, 나는 처음으로 죽음이라는 감정을 받아들여야했다. 외할아버지가 돌아가신 후였다. 폐암 말기였다. 시간이 지난 후 남겨진 사람들은 괴로웠다. 외할머니는 그를 생각하며 잊지 못해서 내도록 울었고, 자식들은 지난 시간을 후회하며 떠올렸다.

두 달이 지나자 당신이 남긴 흔적들이 점차 사라졌고 남겨진 사람들도 그를 생각하는 시간이 줄어들었다. 그럼에도 불구하고, 한 사람이 죽는 것은 그의 모든게 사라진다는 걸 뜻하진 않았다. 할아버지의 흔적은 어디에선가 살아 있었다.

나는 대구의 할아버지 댁을 찾아서 지난 시간 그가 살았을 때의 흔적들을 촬영했다. 그 집의 물건들과 여전히 그곳에서 사는 사람들을 보며 나는 할아버지를 느낄 수 있었다.

Last year 1st, March I first accepted the feeling concerning death. It is my mother-grandfather's death. He had lung cancer and dead a very short period. So, After that time, remaining people are very tortured. my grandmother have not forgot crying because coming up with him and his children always have had a feeling about regret.

About 2 months later, traces that he remained have disappeared more and more and the time that remaining people think about him reduces. the places or subjects concerning him are also reassign. Nevertheless, That One die out does not mean the all traces are gone. his marks are still alive somewhere.

The death that I have suffered first is like that. and this emotion is not for me but for all people. After he dead, I went to his house and village that he lived and followed the past time. When I saw the subjects or people in the place, I felt him. I took somethings that he might remained following the line of my heart.
All the things in the places and my pictures correspond to my grandfather's moment.